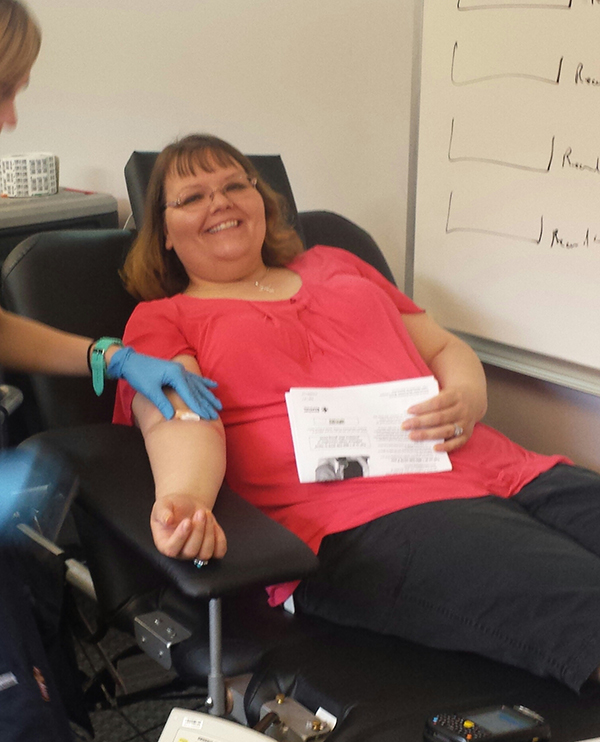 For the American Red Cross, summer can be a difficult season for blood drives - especially in a college town like Columbia, where many donating students leave once school lets out.
That's just part of the reason Socket is happy to host a Red Cross blood drive in our headquarters every summer.
Today's blood drive had 22 people volunteer to donate, with 16 units of blood collected. Every donation can save up to three lives, so every pint matters!