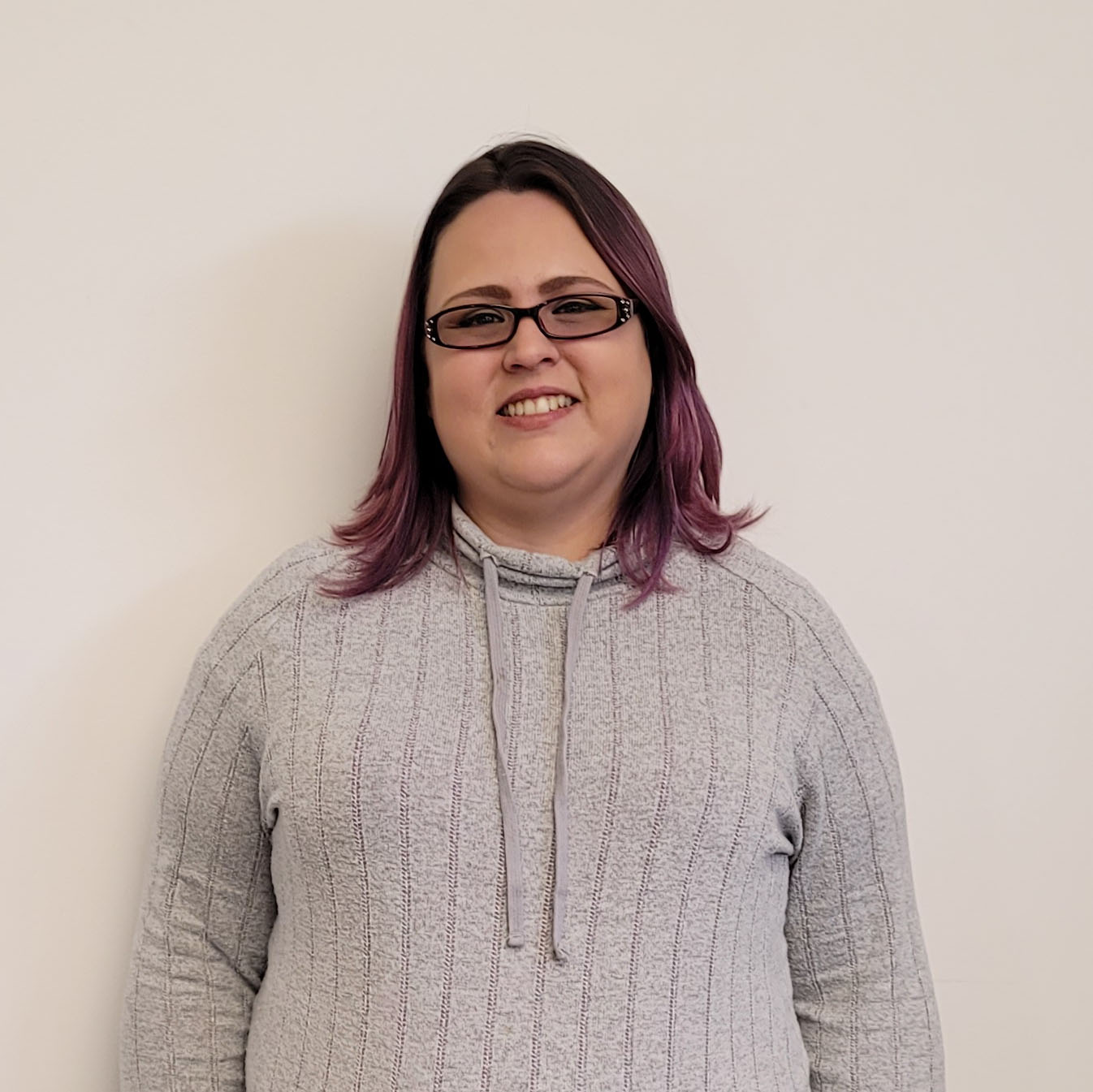 Congratulations to Cassie Storm-Pierce, Residential Technical Support T2, on being named Socket's You-Make-The-Difference
Winner for February!
Cassie first applied at Socket on the suggestion of a fellow Socketeer. Since then, she approaches her current role as Residential Technical Support T2 like this: "Basically, I see my position as the annoying sister that wants to help our big family in the department.  I help with calls, training, questions, dispatches, trouble ticket review, answering emails, etc. Sis just wants to help. "
One co-worker who nominated Cassie compared her work ethic to that of a steam engine, pulling cars of core values and beliefs: "Cassie keeps chugging along, day in and day out. Once again, transitioning between departments, going where she's needed most, immediately making a positive impact, and making everyone around her a better Socketeer."
Outside of work Cassie spends time with her husband Leroy (together for 19 years!), 15 year old son Jareth, and their two cats Porkchop & Saffron. 
In her free time, she enjoys movies, puzzles, and drawing. " I consider myself an artist and take commissions for traditional pencil drawings. I dabble with paint and charcoal." She also drives for Uber & Lyft, providing rides and helping her community.
When asked about her favorite part about working at Socket, Cassie says there is never a dull moment. " I love to keep busy and be challenged in my day to day duties, I love the people that I work with, I've always been customer focused and appreciate that Socket shares the same values that I do. "
Congrats, Cassie!