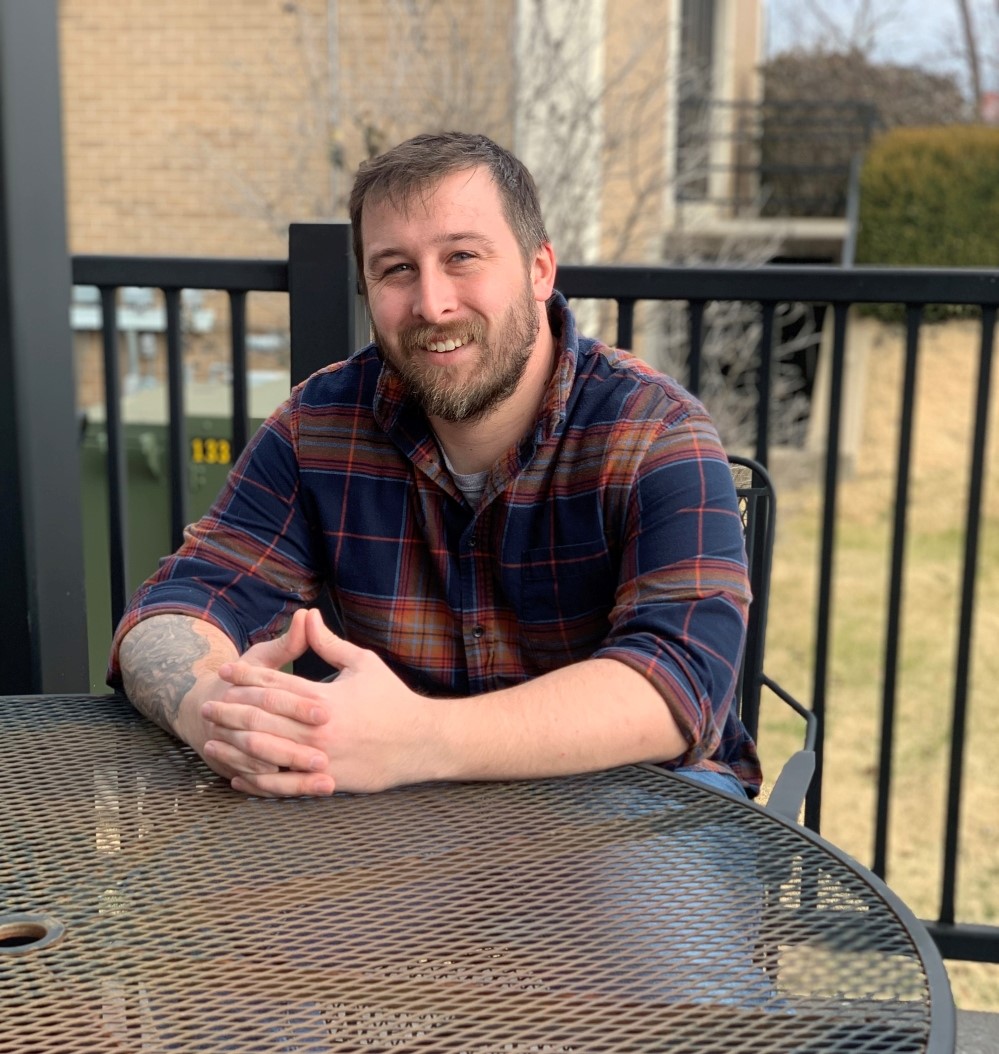 Congratulations to Josh Wall, Residential Dispatcher, on being named Socket's You-Make-The-Difference Winner for January!
Josh had been a Socket customer for a while, and knew a few people that worked at Socket. He saw that Socket was hiring and decided to apply. He started in our Residential Call Center in February 2020 and has now transitioned to Residential Dispatcher!
As a Residential Dispatcher, Josh works closely with Socket's Residential Field Technicians. He dispatches them to their daily jobs, whether it be a service install or working to resolve any issues customers may be facing.
One coworker that nominated Josh said, "Josh is always doing what he can to help out his team and our customers. Over the last few weeks, he took on some extra shifts during the holidays so that others could be home with their families. He always speaks to everyone with kindness and compassion. He's a great asset to Socket!"
Outside of work Josh enjoys leather-crafting and playing Dungeons & Dragons. He picked up leather-crafting on a whim and really enjoyed making some armor pieces. He's been married to his beautiful wife, Sarah, since 2019. They have two cats, Merry and Pippin, and two dogs, Tango and Juno.
As for his favorite part of working at Socket, he says it's the people. "I really enjoy the atmosphere and the people I work with. Both are things I look for in a wonderful workplace." Congrats, Josh!