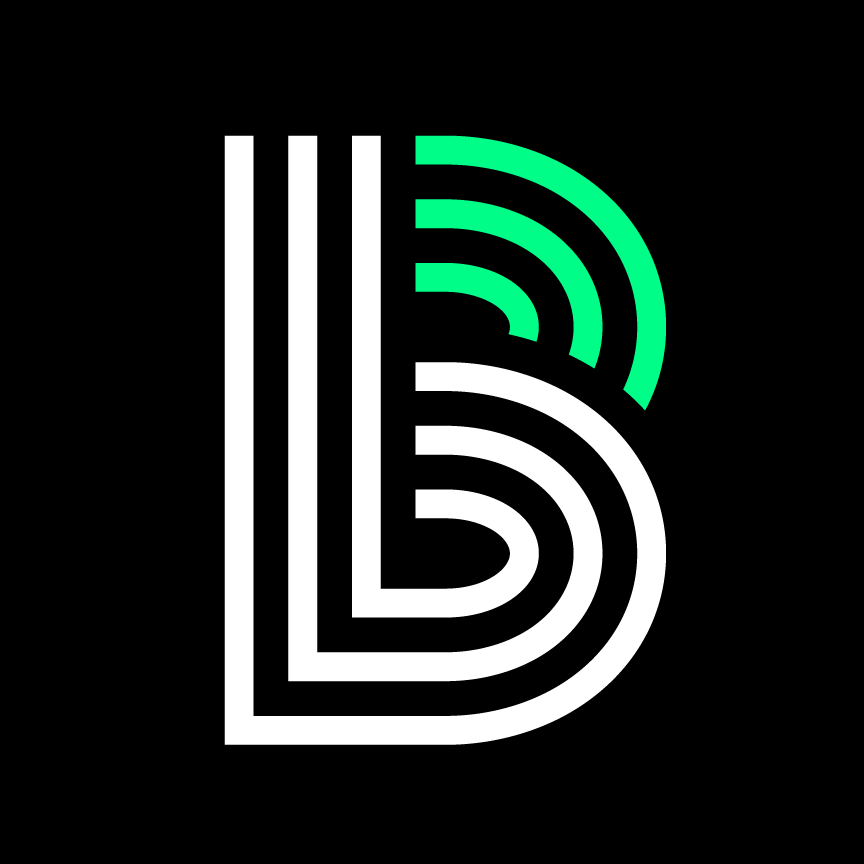 Industry: Youth Organization
Socket Services: Fiber Internet, Fully Wireless Hosted Phone System, Fax-to-Email
Location: Columbia, Missouri
Website: bigsofcentralmo.org
Big Brothers Big Sisters believes that every child is incredible potential. They have operated under this belief since 1904 and aim to make meaningful, monitored matches between adult volunteers and children in communities across the country. They are the nation's largest donor - and volunteer-supported mentoring network for children ages 5 through young adulthood.
For 51 years, Big Brothers Big Sisters of Central Missouri has been serving children in the mid-Missouri area. Their mission is to create and support one-to-one relationships that ignite the power and promise of youth within the community.
When Big Brothers Big Sisters was presented the opportunity to expand to a larger office space, they ran into the issue of internet speeds that were not up to par. "The new office space did not provide the necessary wiring for a phone system," says Rachel Frink, Operations and Events Coordinator at Big Brothers Big Sisters of Central Missouri, "we decided to explore going to a full wireless phone system that made sure both the office spaces were tied together. Socket was able to meet our needs."
As a non-profit local agency, Big Brothers Big Sisters strives to ensure that youth within the community reach their full potential. They believe that supporting local companies helps strengthen the community so that youth have a good place to reach that potential. Frink says that, "working with a local company enhances the level of customer service we receive. We are grateful for the timely responses to our phone calls for customer support and are impressed with the professionalism in which we are served."
Frink says that Socket made the move to their larger office space extremely easy. "Socket employees came out and moved all our fiber, phones, and Wi-Fi. All of their employees were kind and did a great job." As a small agency without an IT department, she says that Socket has always been so helpful with all of their wireless questions and needs. "Big Brothers Big Sisters of Central Missouri welcomes the opportunity of exploring ways to strengthen our partnership with Socket."