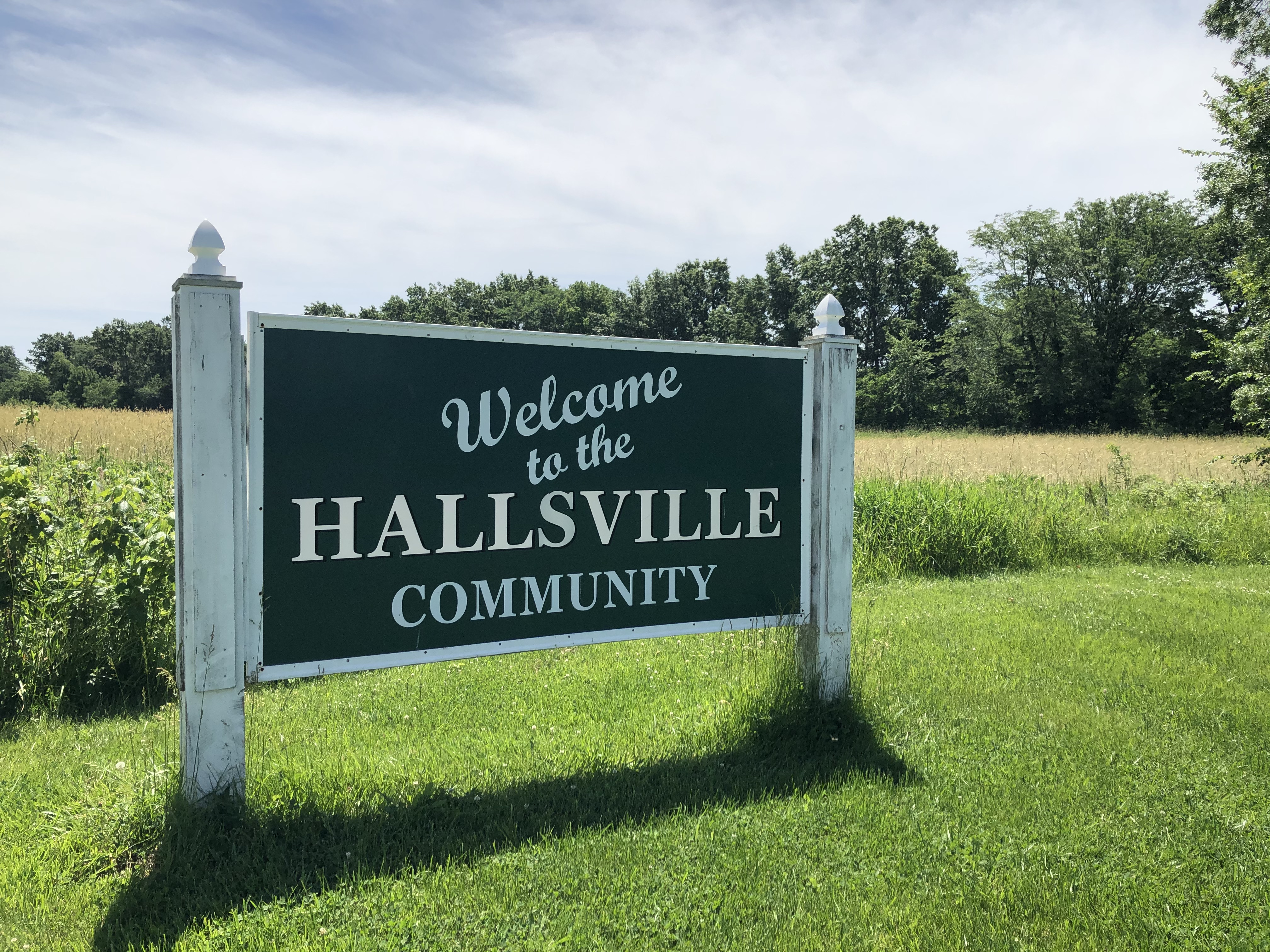 Our fiber-optic network is available to your area! Socket Fiber is the fastest, most reliable internet connection available in Mid-MO!
                      Price for Life Guarantee!
For residential customers, Socket Fiber offers UNLIMITED service up to 1 gig for $50/month. We lock in your package price and your bill will always be that exact amount, not a penny more. No surprise price-hikes, no contract, no hidden fees or taxes. No gimmicks. Check here to see if your home has access to Socket Fiber.
Price for Life Guarantee is for new residential fiber customers only. No contract required. Use code PRICE FOR LIFE to redeem this offer when calling us at 573-696-2001.
Socket Fiber internet facts:
• 100x FASTER than DSL
• Unaffected by storms and outside interference, unlike satellite and DSL
• Capable of connecting DOZENS of devices at once, including streaming video and gaming
• Unaffected speeds during peak usage, unlike cable or DSL
• No data caps or throttling
• Locally owned and operated company
• Supported by experienced local technicians and a friendly customer service team
• Future-proof technology – we are able to increase available speeds as technology evolves
• No contracts, hidden fees, or introductory pricing
• The price given is the price on your bill, not a penny more

Whether your family is streaming video in four different rooms, or your business could use a more dependable phone and internet connection, Socket Fiber rises to the challenge. Socket Fiber is locally owned and operated, with friendly, Missouri-run tech support available just around the corner.
If you would like to request a quote for your business, give us a call at 573-696-2001.
Don't let poor internet service slow you down - get ready to make the switch and experience the fastest and most reliable internet available in Hallsville!