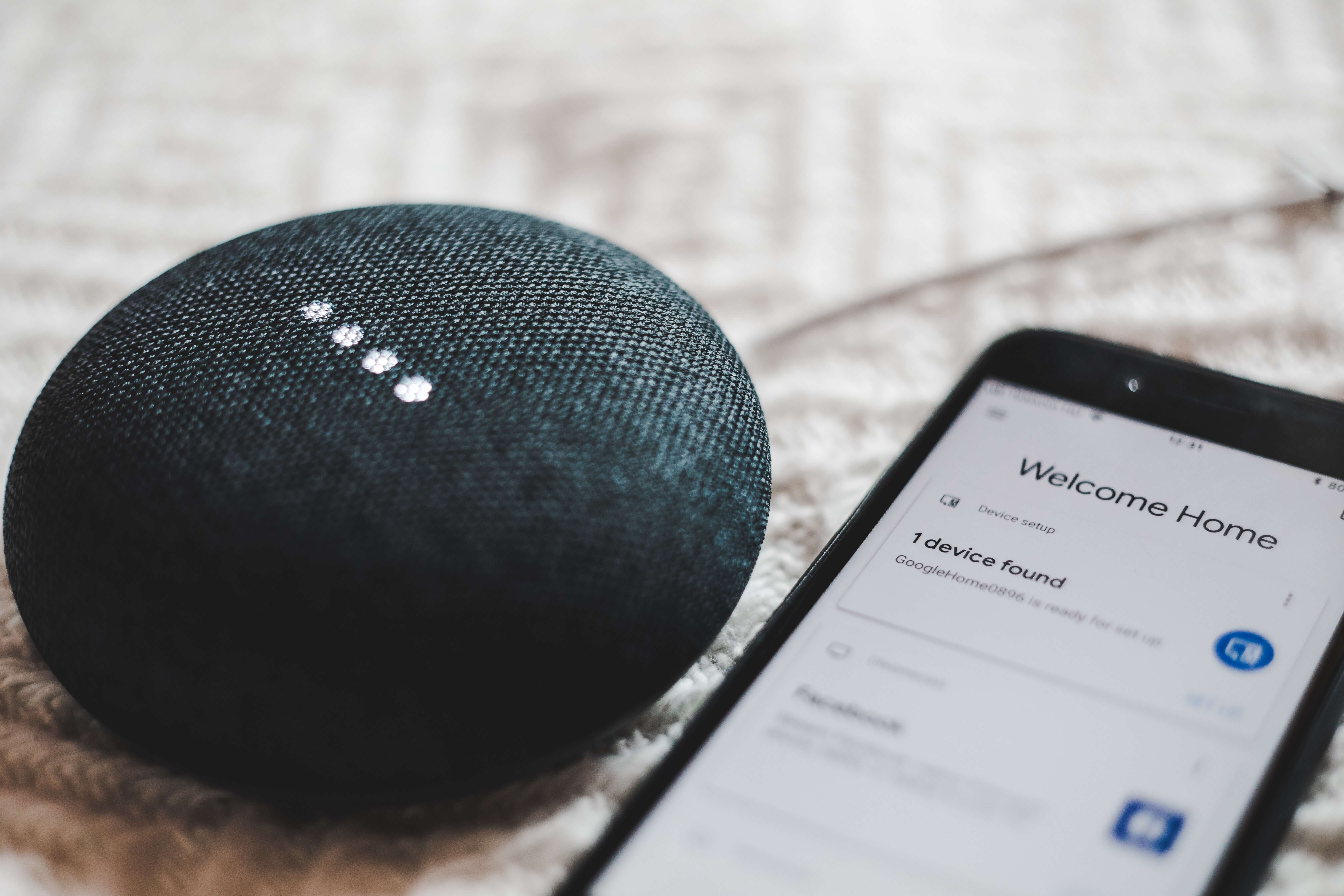 Every day more household items are becoming connected to the internet, which is commonly referred to as the Internet of Things (IoT). Smart homes have devices and appliances that allow you to control certain functions through an internet connection. These smart homes can save you time and money, but they can also put a strain on your internet bandwidth. 
What is the Internet of Things?
The Internet of Things is defined as the interconnection via the internet of computing devices embedded in everyday objects, enabling them to send and receive data. This term was coined by Kevin Ashton in 1999, but gained popularity in the early 2010's when more connected devices started to appear in homes. Common examples of IoT items in your home include:
Ring Doorbell

Nest Smart Thermostat

Amazon Alexa

Kitchen Appliances
These connected devices have gained popularity in recent years largely due to the remote accessibility. With smart doorbells, they can see and communicate with people at their door even if they aren't home. If you're out of town you can adjust the thermostat from your phone so save on your utility bill. These are just a few of the many reasons people have migrated to smart devices in their home. 
How Much Bandwidth do These Devices Use? 
Generally, these devices use a very small amount of bandwidth, but with the increased use of smart devices in the home, it can quickly add up. A general rule of thumb is that for every 5-7 smart devices you connect, an additional 5 mbps will be required. 
Another factor is how many people you have in your household. Depending on your current network speed and how many people are streaming and gaming at the same time, this could overwhelm your bandwidth. This can be especially true in areas that don't have access to fiber internet. 
If you are living in an area that doesn't have access to fiber internet, the fastest option you have may be around 50 mbps. If you have 10 smart devices connected, 20% of your bandwidth is already being used.
At Socket, we are constantly expanding our fiber network to increase bandwidth capabilities and future-proof your home. If you're looking for fast and reliable internet with local support and upfront pricing, make the switch to Socket. Our fiber speeds start at 100 mbps and go up to 1 gig. You can check to see if fiber internet is available in your area here.